And what will Tracey Crouch do about it? Dennis Rodman's strange new friendship with North Korea's dictator Kim Jong Un; a deep-dive into the archive via Tory backbencher Jacob Rees-Mogg's interview with Ali G; and a most unfortunate story about a girl, a Tinder date, and a poo. Nanette by Hannah Gadsby on Netflix https: An Envoy for Trump? We sort of wish we? Does it place the onus on the women, to come out - rather than the men, to?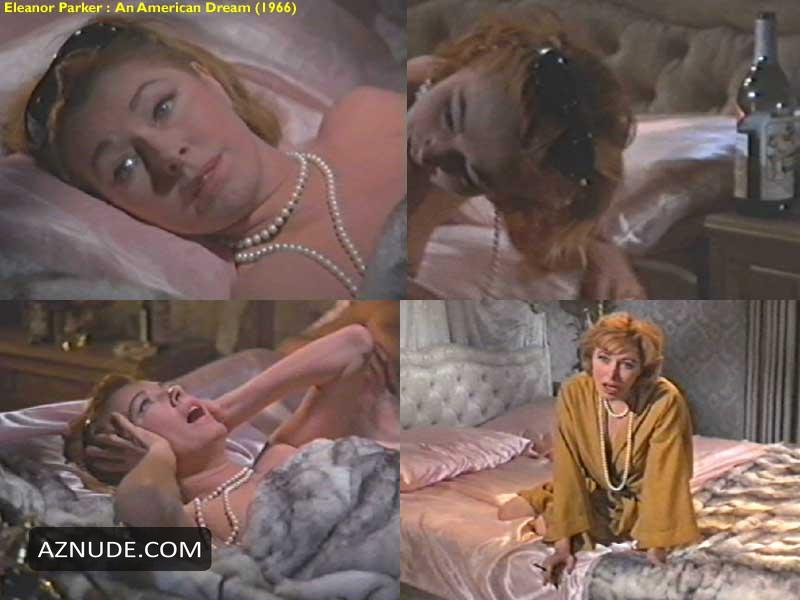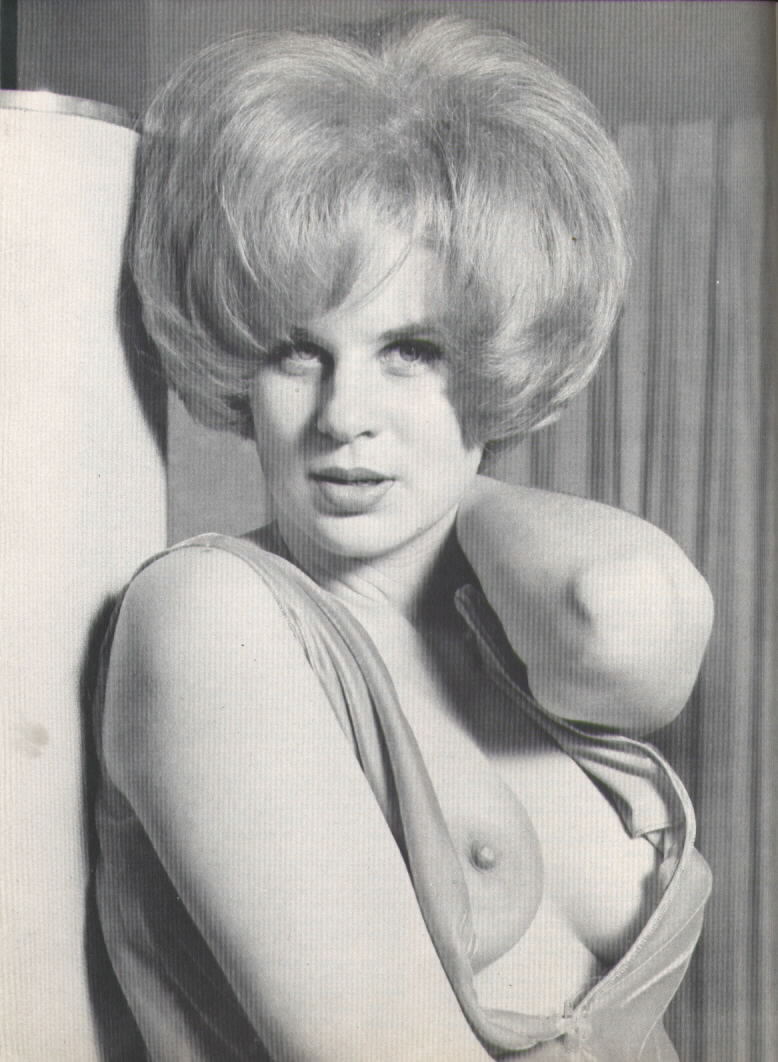 We discuss ethics and responsibility
The High Low
In today's episode, we discuss that jacket worn by Melania Trump whilst visiting an immigrant children's camp in Texas; Lionel Shriver's follow-up to her anti-diversity rant; Johnny Depp's bonkers Rolling Stone interview; Dolly's new favourite podcast Dear Joan and Jericha; and why mindfulness should be less about emptying your mind - than filling it. Interview with New Zealand? To kick off the partnership, which stars in November, we are doing a live episode of The High Low at Selfridges as part of a shiny roster of speakers including Adwoa Aboah and Riz Ahmed in their Curiosity Rooms installation, on Friday 20th October. In MIN more important news a number of protests this week have got us thinking: The Melting Season, by Jami Attenburg  https: See you next week! Also today, we speak to a High Low listener about the difference between an arranged and a forced marriage, after the sad news story of Aasiya Bibi, the year-od Pakistani girl who murdered 15 of her husband?