So it is with a clear conscience that we take a little more of the bright green pig fat with accompanying pork sprinkles served with the dark bread made with wheat from the island of Öland and Danish porter. The dessert is built as much on texture as taste — it is chewy, creamy and crunchy across the board — and unlike many one-dimensionally sweet desserts, it is interesting to the last bite. The tuna with wasabi, yuzu-soy and Avruga caviar is also seriously yummy, one of our faves. The hard-blackened, cured striploin with smoked mayonnaise, crispy pieces of winter apples and spring radishes offers nice contrasts. The mutton is served with red currants and a Jerusalem artichoke trio in the form of purée, potato chips, and baked nuggets. The wine selection here is consistently among the best in Sweden.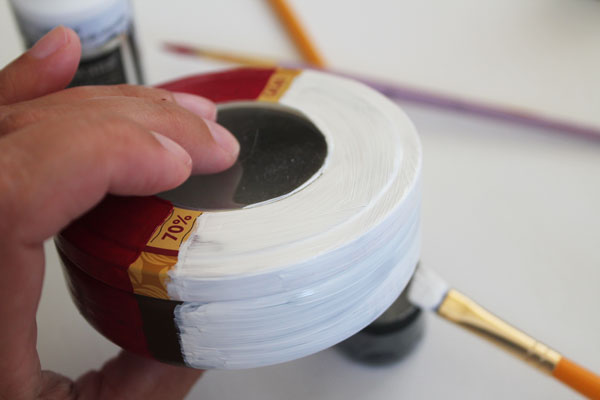 Everyone feels taken care of at CG, which makes them return to the welcoming warmth again and again.
Top 30 Nordic List
We order the four-course dinner with the accompanying wine pairings. Several times during our visit we see the head gardener Simon Irving in complete head gardener-castle-regalia chugging past on his green scooter equipped with a loading platform. We continue with an absolutely brilliant cod loin, first cured and then poached to perfection. Underneath them hides a mushroom cream, charred pine needles, Jerusalem artichoke and bleak roe from Kalix. During the daytime tiny Bar Centro serves coffee.