Gucci - Calf shoulder bag Camel - Leather Mer. A collection with thirteen tiles In used condition, Holland, 19th and 20th century More. Ends Wednesday from Black - Patent leather Mer. Black heat inlaid leather - silk and viscose interior, Tiffany colour Mer. Multicoloured tile with flower, lily corner motif Ca.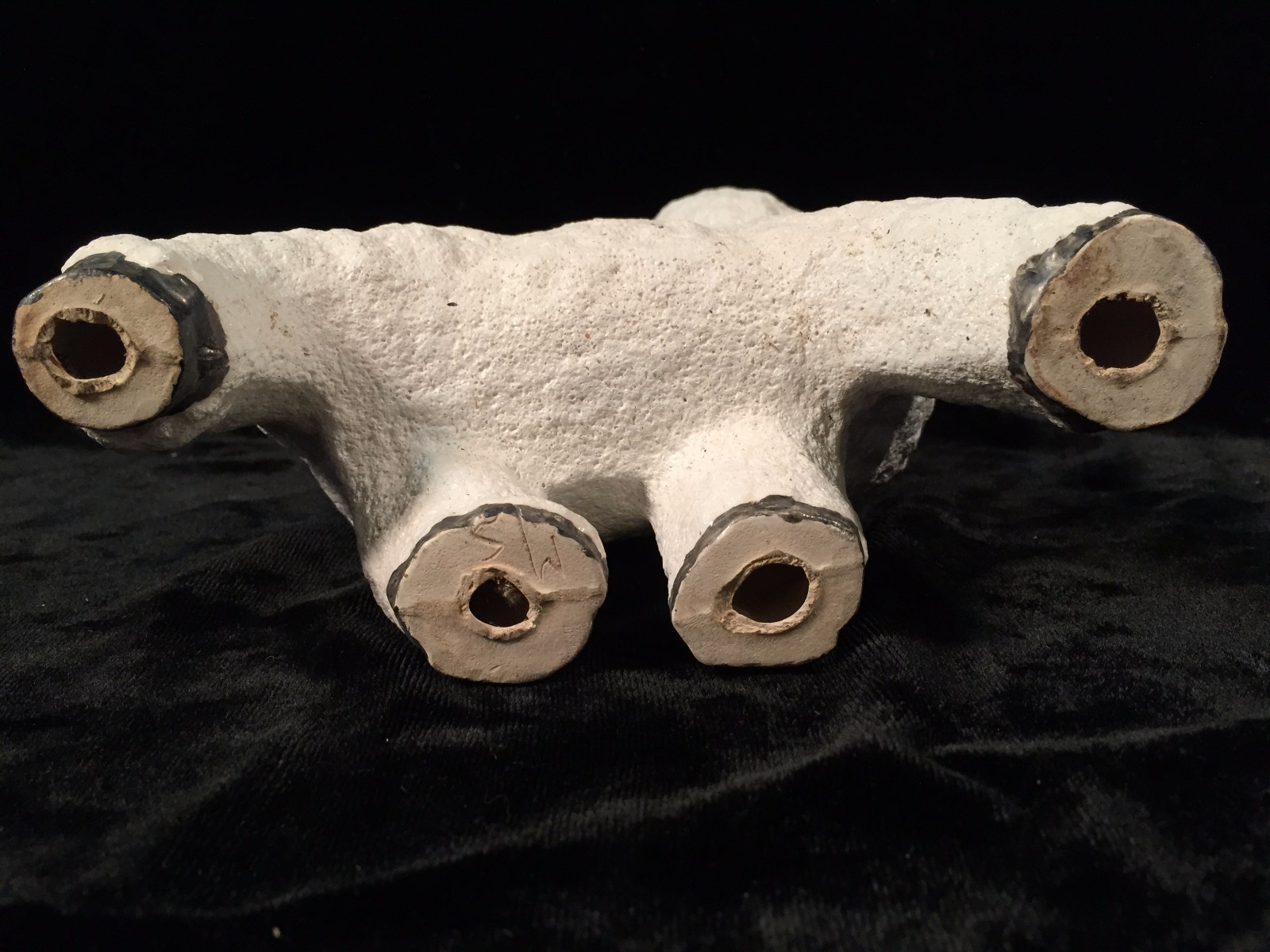 The Bridge - Original vintage bag with handle Brown leather Mer.
Ventes de sacs Chanel
Tiles with depictions of dog heads 18th century, Holland More. Black - Genuine leather, bamboo handle Mer. Gunnar Nylund for Rörstrand. Specialized in post war furniture, lighting, ceramics and toys. Tile with a depiction of a goat in Wanli Holland, circa More.